French astronomy amateur Laurent Langelez is well-known in the Astronomy Cameras Online Community for his fabulous moon and ISS pictures. On 28 Feb, he took three more lunar images.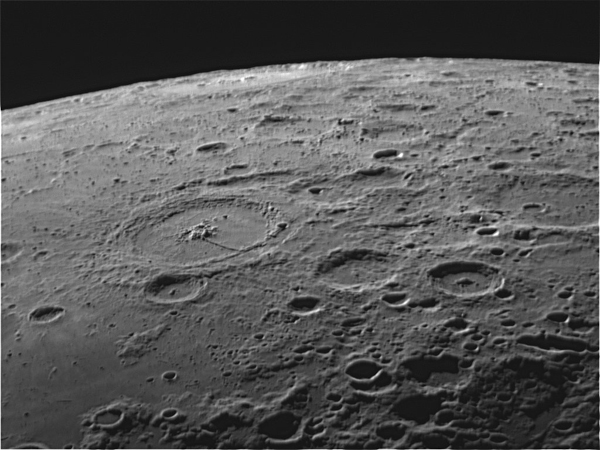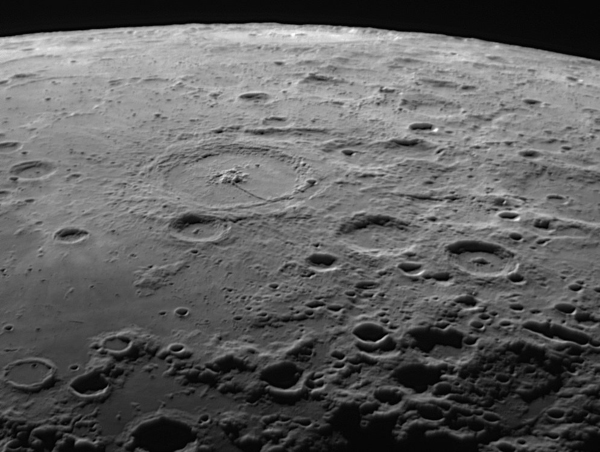 (Click for original ones)
In his e-mail, he briefed:
Newton 254mm TELEVUE x4 barlow Powermat filter uv-ir baader and DMK 31AU03.AS.

Processed avi of 1000 images with Registax 4, 60% lowest quality.

The weather is not with us for now and next week is no better.
Well done Laurent! And thank you for sending them to us!