This stunning Saturn image was taken by Jean-Luc Dauvergne and François Colas on 28th of Feb in Pic du Midi in Southern France. And NASA featured it as the "Astronomy Picture Of The Day"(APOD) on 4th of March at http://apod.nasa.gov/apod/ap090304.html.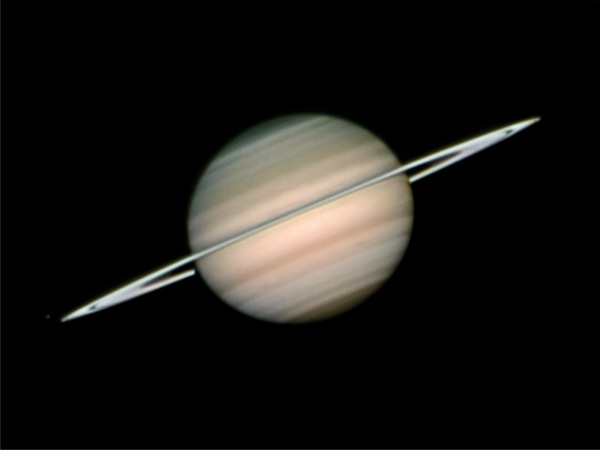 If my memory serves well, this is not the first time an image taken with The Imaging Source astronomy cameras goes to NASA's web for exemplary purpose. Well, we are sincerely glad to our see customers are doing great jobs on their astro-photography!
Many Thanks Jean-Luc and François for send us the picture!