Stephen Ramsden, from Atlanta, GA runs www.solarastrophotography.com. He sent in the following fan mail last night:
I bought the DFK 31AU03.AS and the DFK 31AU03.AS from Camera Bug in Atlanta and I love them! Thanks for a great product. Would you please consider using my photo for use on your gallery page? It was my first attempt through my Coronado SolarMax 90 with your DMK 31AU03.AS monochrome 15 minutes out of the box.
We are only too happy to publish your image here in the blog. Here it is: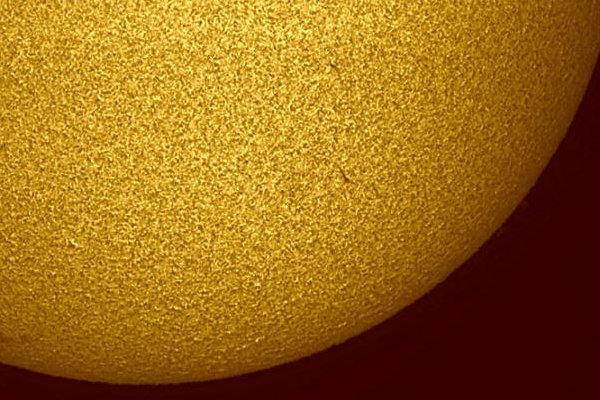 Thanks for the great photo. Keep them coming!