Based in Cologne in Germany, Oliver Pettenpaul has submitted a number of very beautiful images on the Moon, which he captured last February. He used a DMK 21AF04.AS astronomy camera, manufactured by The Imaging Source.
Click on the following images to see the original full-sized version and a description of how the image was taken (telescope, settings etc).
Deslandres, Hell, Lexell, Ball Craters: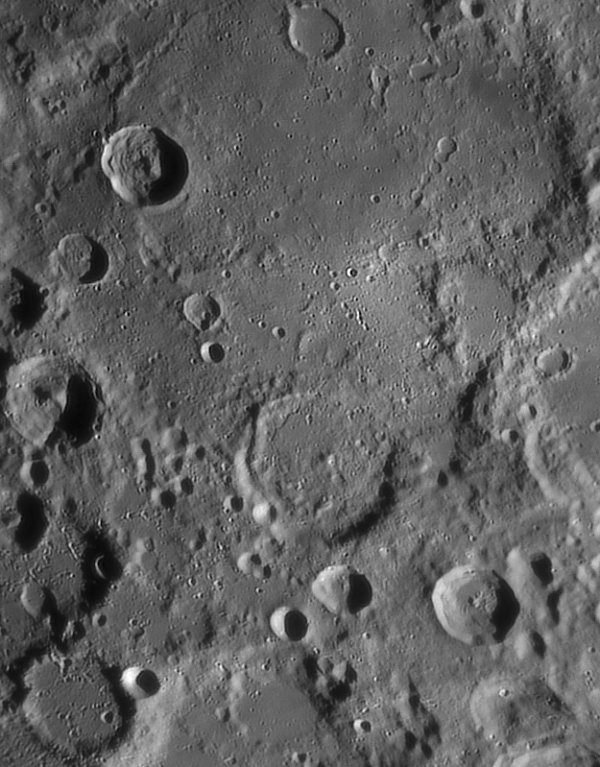 Alphonsus, Arzachel, Ptolemaeus, Davy and Alpetragius Craters: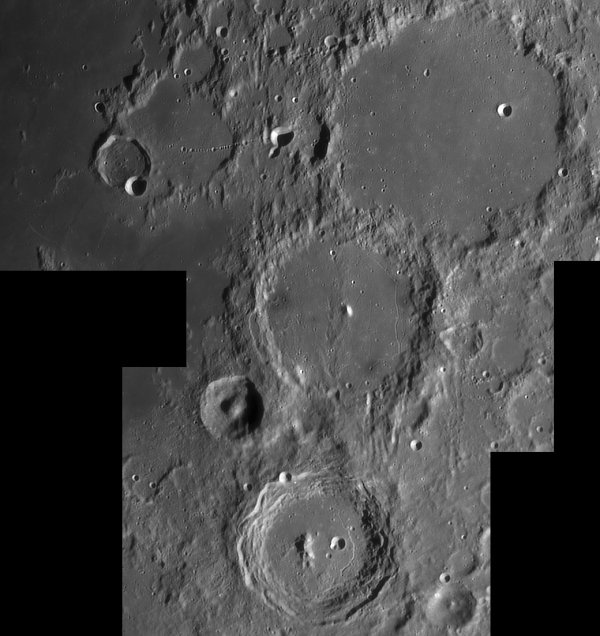 Rima Hadley (northern Montes Apenninus):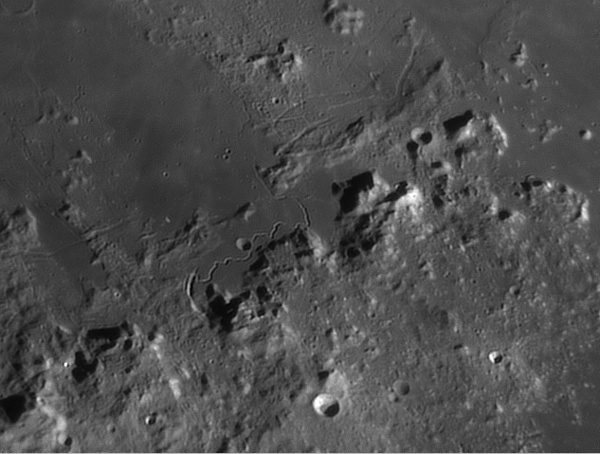 We congratulate Oliver on these images and look forward to receiving more of his work in the future.