Last year, we blogged quite a bit about Shevill Mathers. He is based in Tasmania's capital city, Hobart at the privately owned Southern Cross Observatory. Since then, we have not heard much from him! All the happier we were to receive an e-mail from him last week, announcing some of his current work:
Once again we (visiting astronomer, Robert Lucas, Sydney University) set up everything in the SCO (Southern Cross Observatory) in an attempt to photograph the planet Venus as is emerged from behind the sun. Ingess was late afternoon on the 8th June, with the sun too low down in the hazy sky for us to capture.

On the 10th, total cloud cover persisted throughout the day until 4.30, when the skies cleared as the sun set behind the Meehan Range.

The same problems arose when we attempted the occultation of Jupiter last Dec 23rd 2007.
Shevill is an avid user of The Imaging Source astronomy cameras, as is beautifully illustrated in the following images of his telescopes: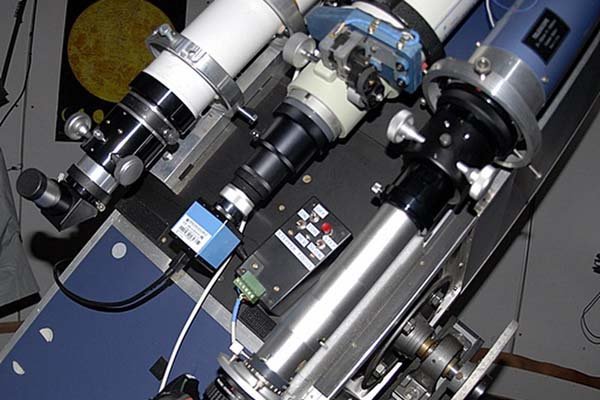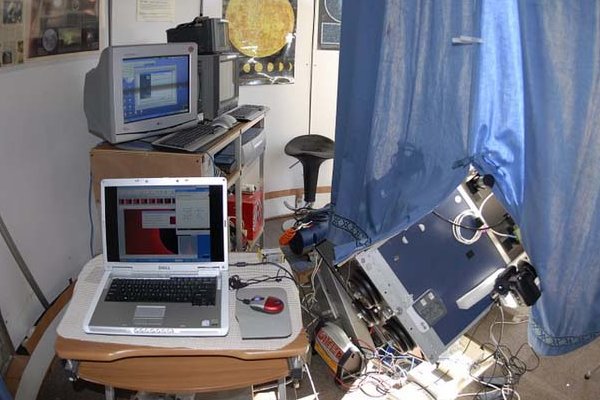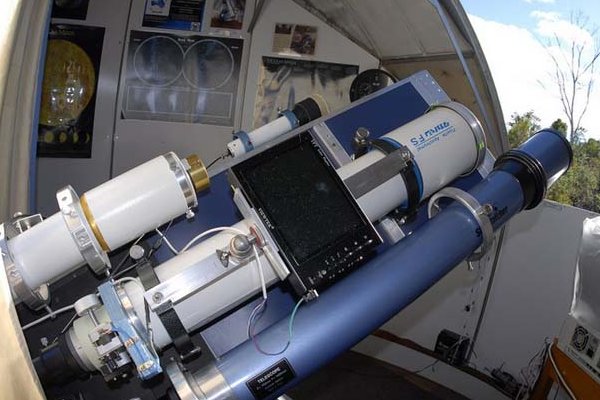 His work was reported about in the The Mercury (Hobart).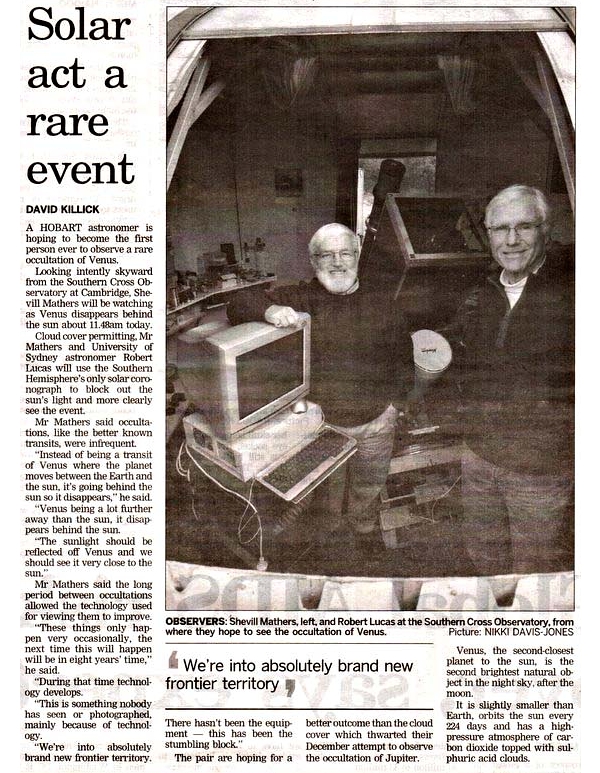 Shevill, it is good to hear from you again! And keep up the good work!