The following photos of the Moon are amazing. They are submitted by Peter Rosén from Stockholm.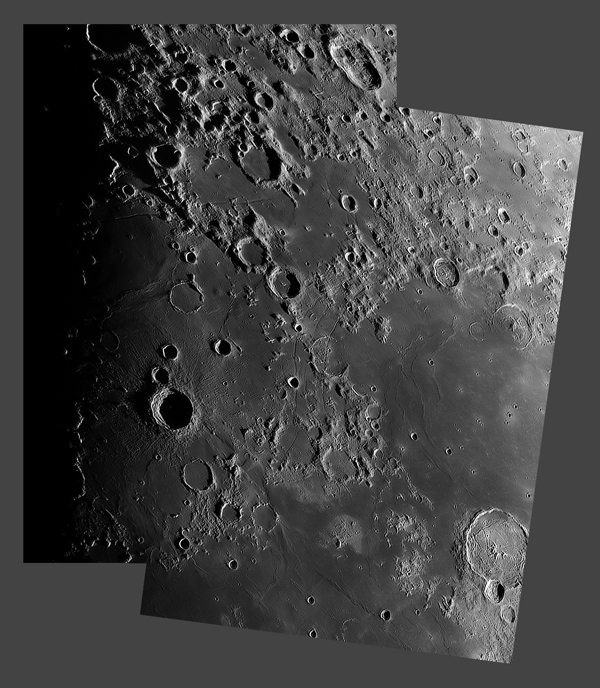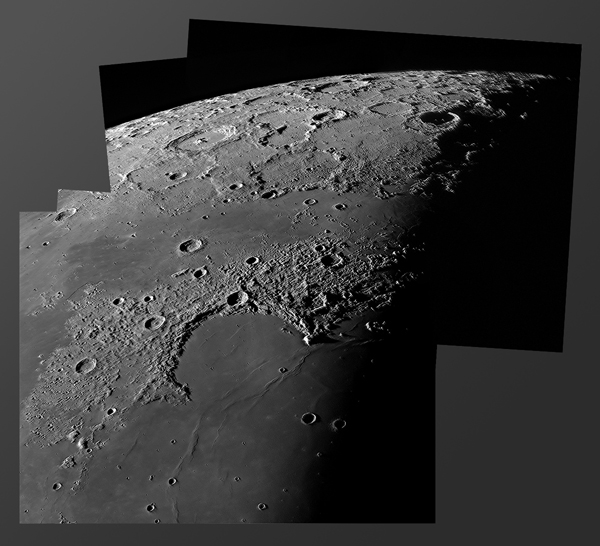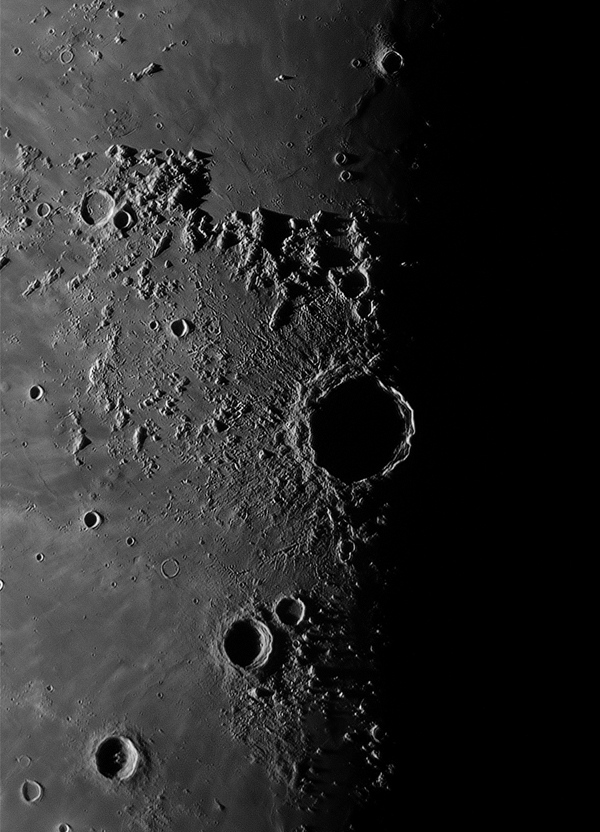 Quote of his e-mail:
I took some pictures of the moon at last quarter very early in the morning on the 2nd of October. I used the DMK 41AF02.AS with a red filter and a TeleVue 2,5x Powermate on an OrionOptics-UK CT10 250mm f/4,8 Newtonian.

The first picture is of the region of crater Bullialdus at the lower left and Rima Hesiodus.

The second picture is of Sinus Iridium. Visually I could only make out one of the tiny craters inside the bay.

Copernicus right on the terminator, just minutes from disappearing into darkness for another 14 days.
Thank you Peter for the incredible images!