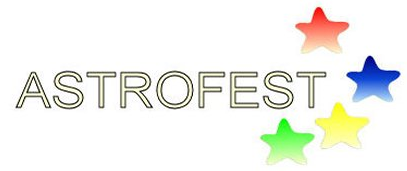 The Italian astronomical fair AstroFest 2010 is taking place in Erba on 13th and 14th of November, 2010. The town of Erba is approximately 40km north of Milan. Many manufactures/dealers will be exhibiting the equipments on the show.
The following Italian dealers of The Imaging Source Astronomy Cameras will bring the cameras there and meet (potential) customers in person:
Centro Ottico San Marco
MimasLab S.r.l.
Tecnosky of Giuliano Monti.
We wish all exhibitors and visitors a fruitful trip!