Italian amateur astronomer Paolo Campaner photographed the following images of M57 nebula and Jupiter with a DMK 41AU02.AS camera.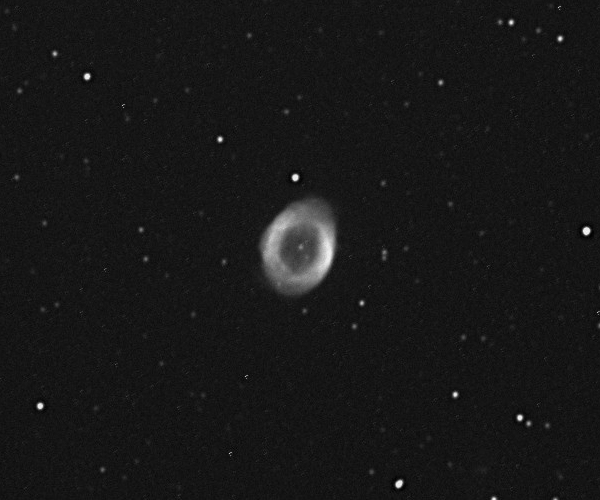 Attached image of M57 in Lyra, shooting with Newton Marcon 200mm F5.5, DMK 41AU02.AS, UV-IR cut filter. Development of 5 frames of 132 ".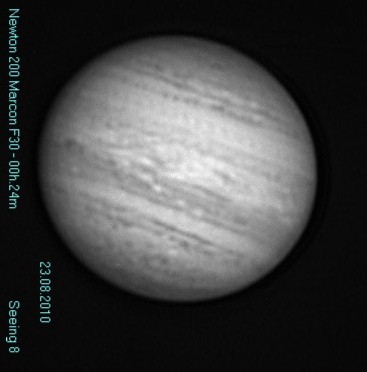 A revival of August 23, 2010 Jupiter in good seeing conditions. Newton Marcon to 200mm focal Eq. of mm 6000. An excellent result for my instrument, well supported in this case by excellent DMK 41AU02.AS.
Thank you Paolo for nice pictures! And welcome to the The Imaging Source astronomy camera online community!