French amateur Jean-Claude Briand took this outstanding picture on 4th of February, 2009.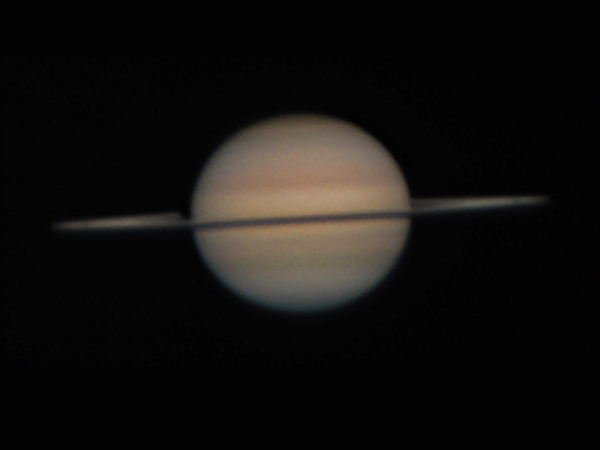 In his e-mail, he wrote (in French):
[...]

In short, Saturn on 4 February 2009 03:20 with light veil of mist.

Temperature -6 ° C at Montlhéry (Essonne).

Celestron C14 (D = 356mm) on Mount EQ6

Cameras Imaging SourceDFK 21AU04.AS for colors and DMK 21AU04.AS for the luminance.

Slected about 2200 images to process in Registax 4. And used MaximDL to align colors.
Well done Jean-Claude! Many Thanks!