Nilde Sotera from Gela in Italy has submitted the following image: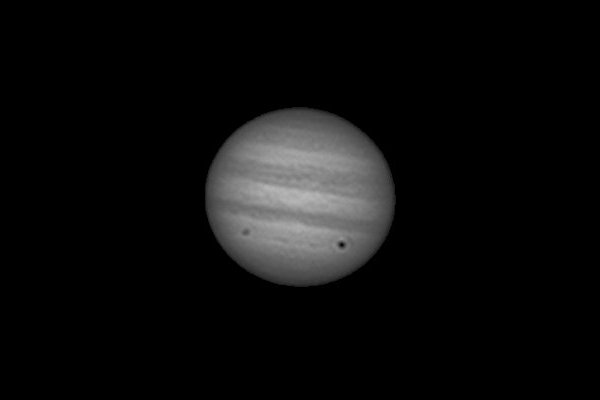 Accompanying the image, he writes:
I attached a sample image of Jupiter taken through a DMK 21AF04 and a small Maksutov 103 mm. Seeing was very good and Jupiter looked so sharp through this mini-telescope[...] Processing was really easy, thanks to the high definition and low noise of the camera. DMK 21AF04, IR-UV rejection filter and 600 frames stack.