Happy birthday to the Astronomy Cameras Blog!
We started this blog exactly one year ago today with a post about the March 2007 lunar eclipse, captured by Dominique Dierick: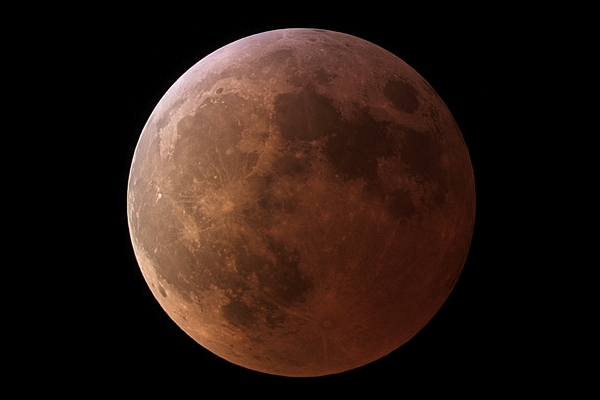 Since then, the astronomy cameras community has gone from strength to strength. We receive more images, which our customers have captured using our astronomy cameras that we can possibly post here in the blog.
All of us at The Imaging Source are very thankful for this fantastic support and deployment of our cameras.
Since the release of the English language, the following French and Simplified Chinese version have also been published. Their aim is to build the community in French and Chinese speaking parts of the world. They are maintained by by colleagues Aurélie Le Fort and Xiao Sun respectively:
Blog "caméras d'astronomie"
Thanks again go out to all our readers for the great support and interest in The Imaging Source astronomy cameras.