Jean-Claude Briand has sent in one of his first images of Saturn, which he captured with the camera that he won in the recent Ciel & Espace competition. He was awarded one DMK 21AU04.AS as the runners up prize (third place).
The image was captured in the night between February 23, 2008 and February 24, 2008 from his observatory, located in Montlhéry, France: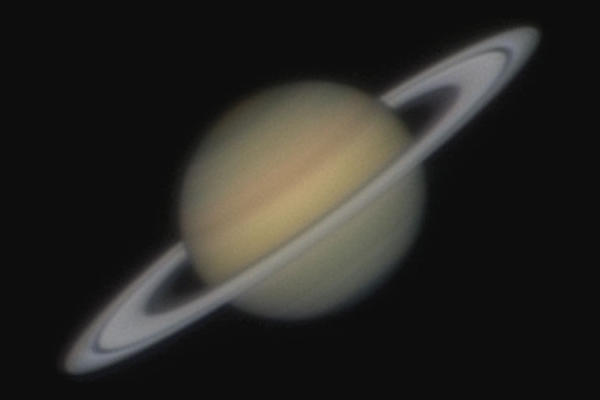 We send out a great thanks to Jean-Claude for sharing this first light image with us! Well done for the great image.