Richard Galli of Nightpixels fame recently sent us some of his latest Lunar images, which he captured with his DMK 41AF02.AS astronomy camera.
The first image is of the Gassendi crater: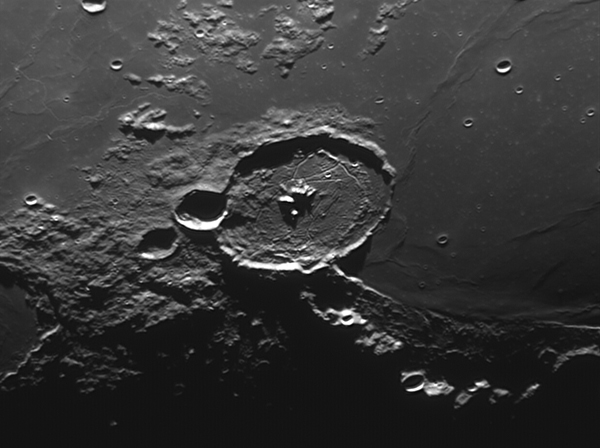 And the second of the Clavius crater: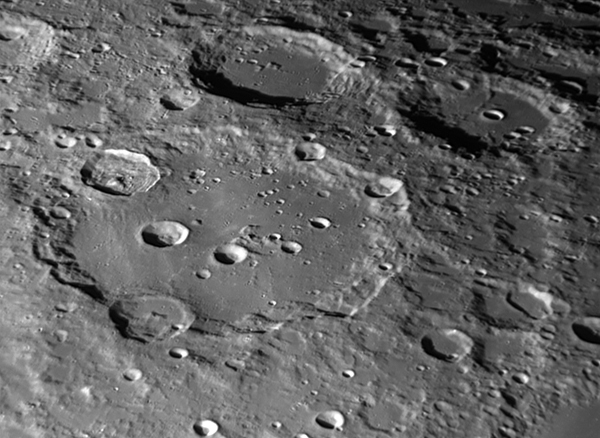 He captured both images with the same equipment: DMK 41AF02.AS, TSC225 telescope and a 2x Barlow lens. He preformed post processing in Iris, using 700 singular images.
A great thanks goes out to Richard from sending in these high resolution photos!