Congratulations to our DMK 21AF04.AS raffle winners Dennis and Denise Quinn from Bonita, CA and our DBK 21AF04.AS raffle winner Kevin Bennett from San Diego, CA.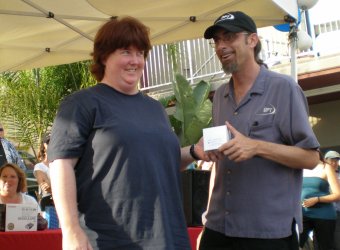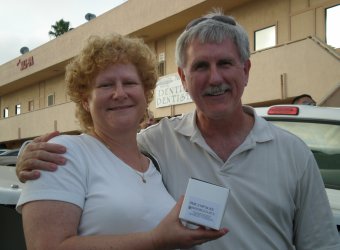 This past weekend The Imaging Source showcased their line of astronomy cameras at the Southern California Astronomy Expo at Oceanside Photo and Telescope. In an invited talk, Profjohn not only gave a history lesson on the 20 year imaging company, but also walked the participants through the installation procedures of The Imaging Source astronomy camera and the IC Capture.AS software. And as always, he then gave away solar toys!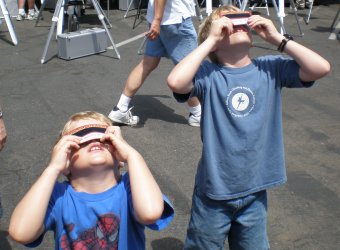 Hats off to the OPT staff for throwing such a successful and entertaining astronomy event. This years will be hard to surpass!