The following two images of the Moon are submitted by Spanish amateur astrophotographer Javier. He took the images with his DMK 41AU02.AS astronomy cameraera.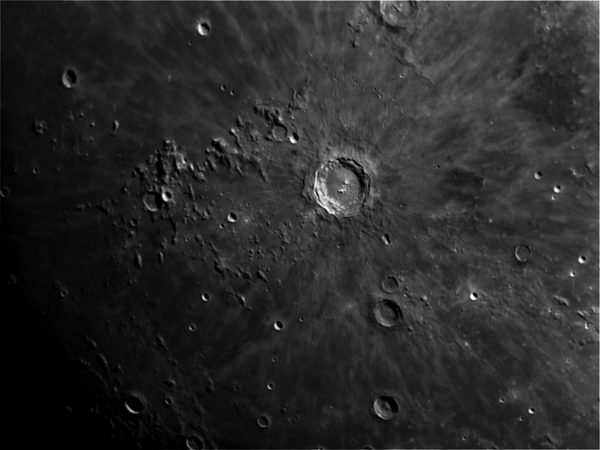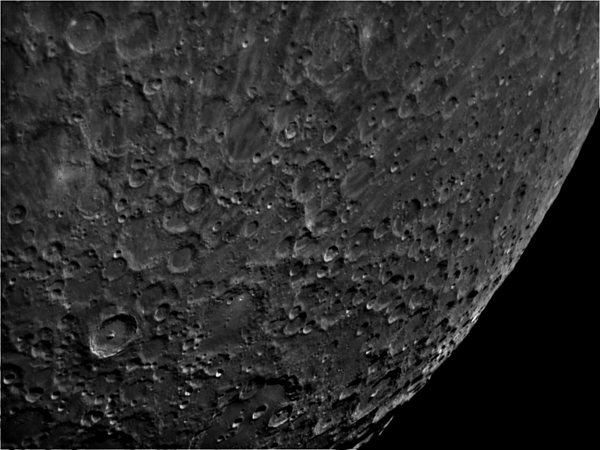 These images are my first light with a The Imaging Source camera.
Until now, my images are make with a webcam, but the jump of quality is enormous with the DMK 41AU02.AS USB camera.

The images are the result of processing a 45 seg video (15 FPS) with Registax, post-processing with Maximdl (curves and levels), and final touch with The Gimp free GNU software.

Only IR cut filter are used. The telescope is a Meade LX200 8″ F:10 classic.

The seeing was very good.

A great camera!!!
Thank you Javier! Feel free to send us more of your astronomy pictures.