Back in this July, we reported the commencing ceremony of project Pic du Midi which took place on the top of Pic du Midi, southern France. Many astronomy amateurs joined that event and some of them have been working at the observatory ever since.
This month, we received some pictures taken up there by Jean-Luc Dauvergne and François Colas.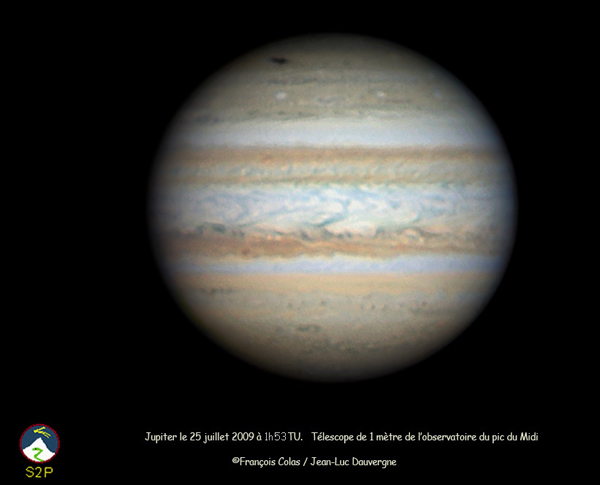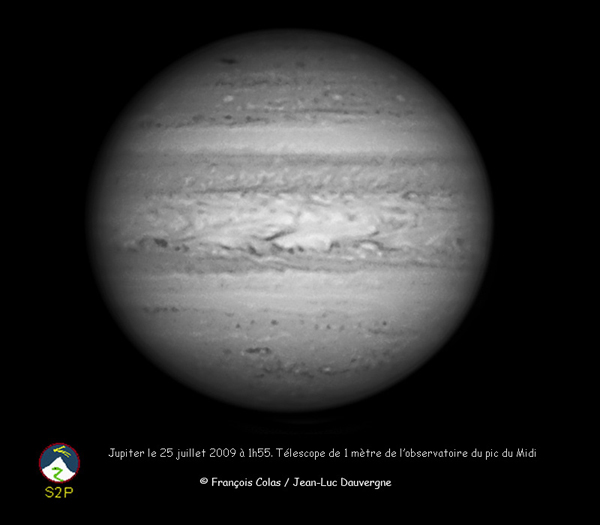 (Click to Open Original Images)
They took the pictures with DMK 41AU02.AS astronomy camera and a set of Astronomik filters.