Salvatore Antonio Spampinato is an amateur astronomer, based in Italy, who has submitted one of the first images of the Moon, which he captured with his DMK 21AF04 camera, manufactured by The Imaging Source.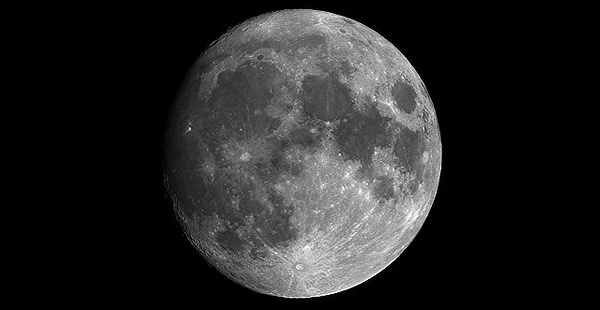 Accompanying his image, he wrote:
I haven't any kind of "degree" in astroimaging so I experienced simple shots using a DMK 21AF04, joined to a small telephoto lens (Fujinon 200mm f/4.5). Just for fun [...]

Moon, 16-06-2008 19:45 UT. Stack of 500 frames. IR-cut on. Registax and IRIS.
M13. Stack of 120 shots without guiding (about 30 for each channel), ranging from 8 to 16 seconds, taken from my roof in the middle of my town. Dark subtraction. LRGB [composite] using IR-cut plus 3 very old photo filters. Unfortunately transparency wasn't so good, then I hope to get something better in future.
Thanks you for sharing this image with the community.