Marko Vidovic from Markovci (Slovenia) submitted the following images recently, which he captured with his DMK 21AU04.AS astronomy camera: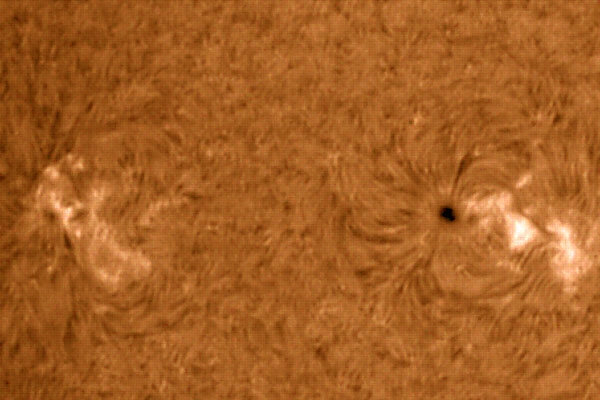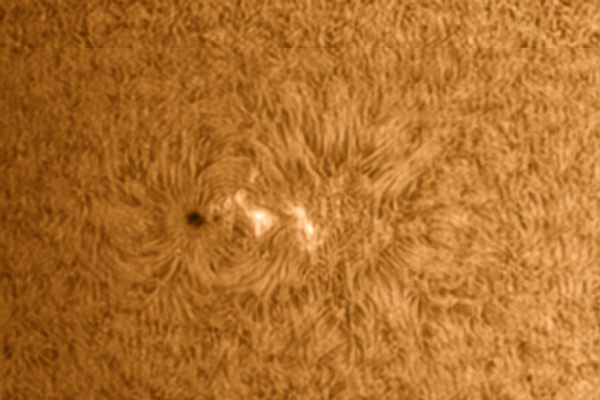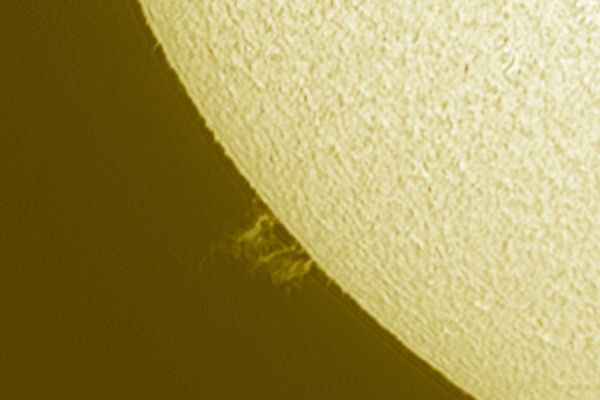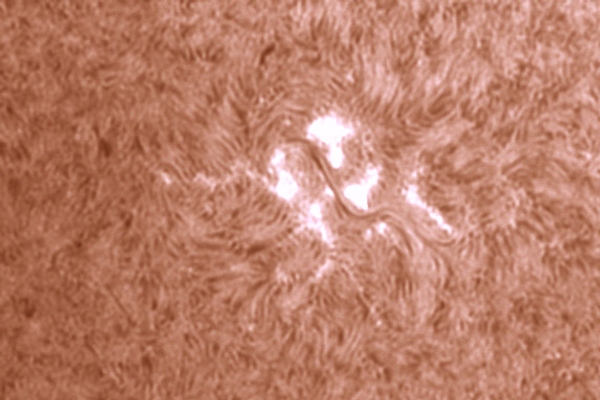 In his e-mail to The Imaging Source, he writes:
Here, I made a couple of sun photos in H-alpha again. All made with Solarmax 40/bf15 2x barlow and DMK 21AU04.AS CCD camera. All the pictures made [on March 30, 2008] in Stojnci, Slovenia.
A great thanks goes out to Marko for his hard work and for sharing these images with the rest of the astronomy cameras community.