Mario Weigand of SkyTrip.de fame has been very busy with his range of The Imaging Source astronomy cameras. He has published a number of image series that he has captured in the past three weeks. Detailed below are two of the most spectacular. The images were captured in Offenbach am Main, Germany, using DMK 31AF03 and DMK 21BF04 respectively:
Theophilus Crater, captured on November 28, 2007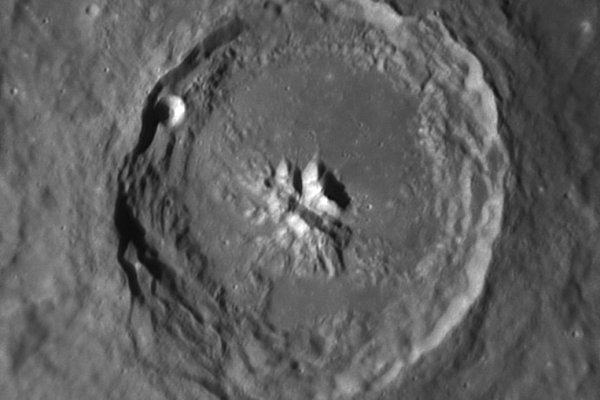 Mars (Tharsis and Solis Lacus), captured on November 28, 2007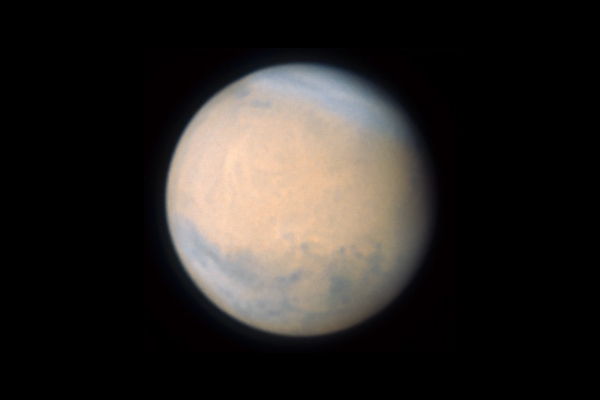 The original page, with additional images and German text is also available.