For a limited time only, Celestron is offering big savings on their latest solar system astronomy cameras - NexImage Burst and Skyris 132. These fast, sensitive and highly affordable CMOS cameras will have you capturing spectacular images right away, even if you are new to the hobby. Both cameras include a complete software suite to get you up and running within minutes.
Skyris 132 - Save $80
The Skyris series combine SuperSpeed USB 3.0 technology with the cutting-edge Aptina AR0132 sensor.
Capture up to 200 frames per second, when sub-framed on the planets.
Image the full 1.2 megapixel 1/3 inch sensor at 60 frames per second, perfect for solar and lunar imaging.
Available in color (Skyris 132C) and monochrome (Skyris 132M)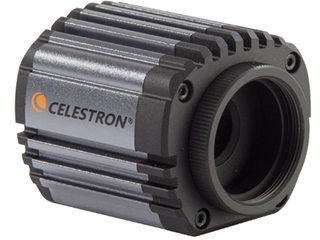 NexImage Burst - Save $40
Features the Aptina AR0132 CMOS imaging sensor, a state-of-the-art chip used by imaging companies worldwide.
USB 2.0 connection capable of capturing 120 frames per second when sub-framed.
Manually adjust gain, exposure time, frame rate and color balance.
Available in color (NexImage Burst C) and monochrome (NexImage Burst M).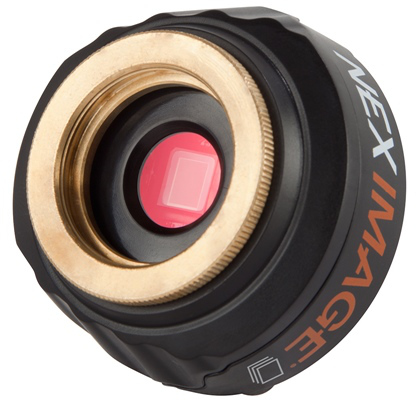 This limited offer ends on September 30, 2014.